This item is overly abused as a one shot kill gun akin to but better than the winchester. People run around and use it as their primary weapon because the hit box it creates is enormous.Unlink the winchester, where you need multiple buckshot hits to achieve a kill, death is almost certain any time you are hit by signal flare and this is unfair and cheap. On top of that, the signal flare is near silent so you don't even hear someone shooting it at you.

It's for these reasons I ask that we either significantly lower the HP damage it causes or remove it from gameplay.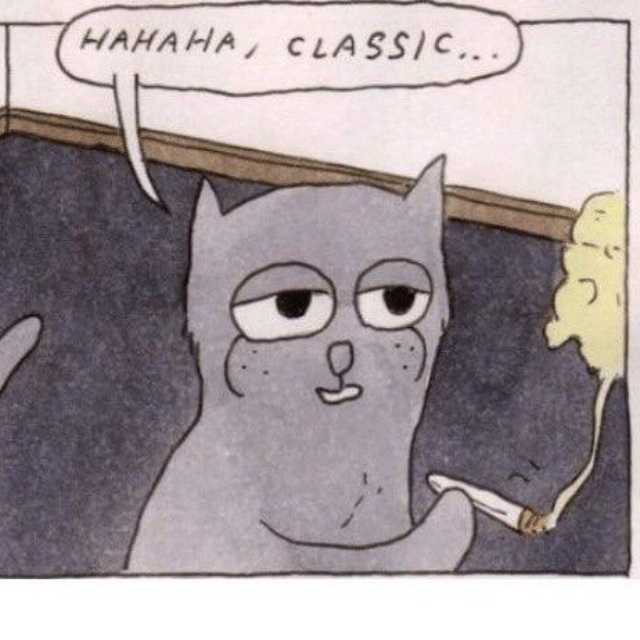 Hello, it's [FHSW] KEBab_RETurns. And i'm making good kebabs from my enemies.